Server Admin
Staff member
ARK Admin
SE Admin
First step is locating the client, I highly recommend creating a short-cut. The VRage client is located with the base game installation files. Easiest way to access them is through Steam.
Game Properties, then Browse Local Files: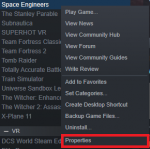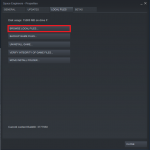 Navigate to into the 'DedicatedServer64' folder, and locate the 'VRageRemoteClient.exe':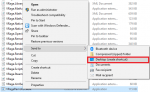 Once you have the VRage Client open you can enter the credentials and save a profile:
Desired profile name
Server address: 149.56.243.205
Port Number: 28016
Security Key: Provided by Sip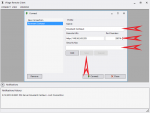 If the info was entered correctly, you should be able to connect to the server. This will allow use of server chat, and access to various other stats. As far as I know we cannot send 'Chat commands' via this client.
For those who will be using this please DM
@Sipowicz
to get a security key.
Last edited: