Forum Master
Staff member
Bronze Donor
Supporter
At 1 PM Pacific Time on March 5th, members of the ARK development team will be hosting a Developer Livestream on
our Twitch channel!
[
www.twitch.tv
]
Our Community-focused livestreams went over well with the community so we decided to restructure slightly to bring even more members of our team into the mix! We invite you to join us from our Seattle office as we discuss the latest developments with ARK.
In next weeks' stream we will be showcasing and discussing our biggest addition and change to the game: the Structures Plus and Kibble rework.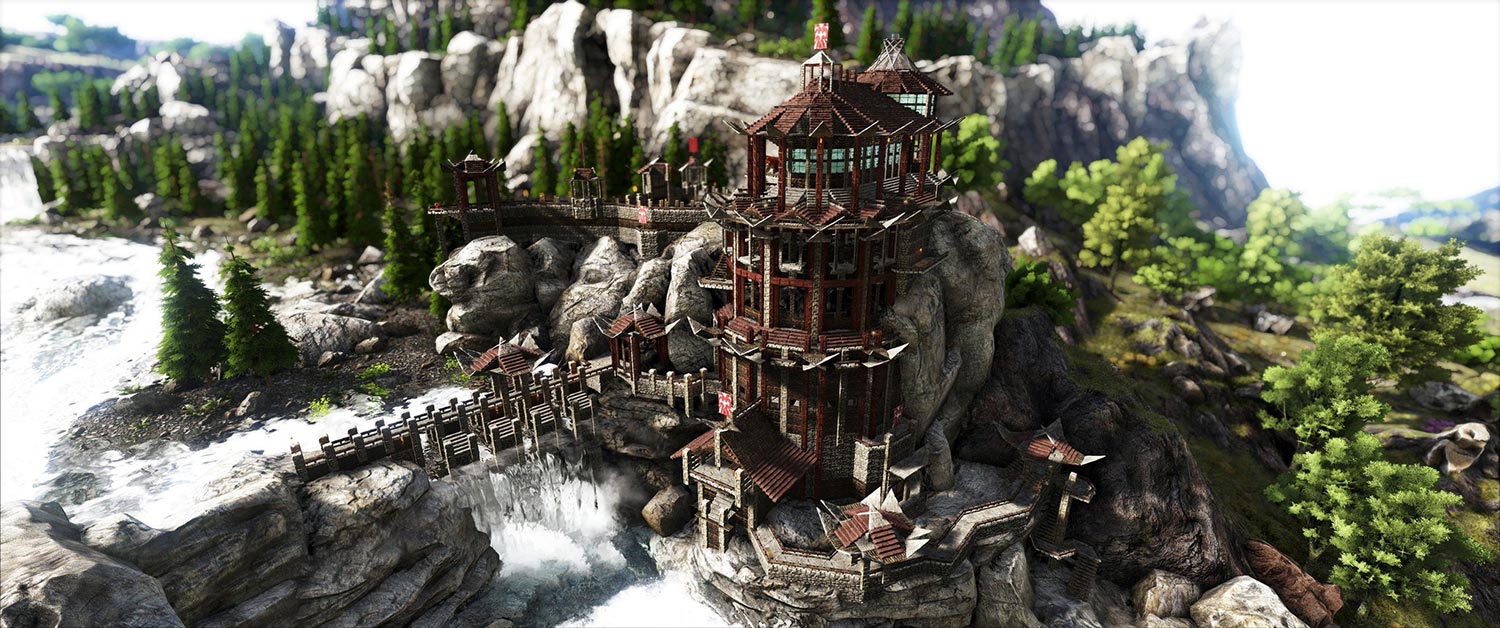 We'll also be allowing questions from you--the community--in a live form Digest. We invite you to leave your ARK or development related questions in the comment section below and we will be selecting an assortment of your questions to answer live on stream.
The developers on-camera this stream will be:
Cedric: Host, Gameplay Programmer
Chris: Lead Programmer & Lead Designer
Colin: Senior Producer
Jen: Community Manager
We look forward to seeing you all on our Twitch channel on March 5th!
Structures Plus (S+) & Kibble Rework Beta Closing!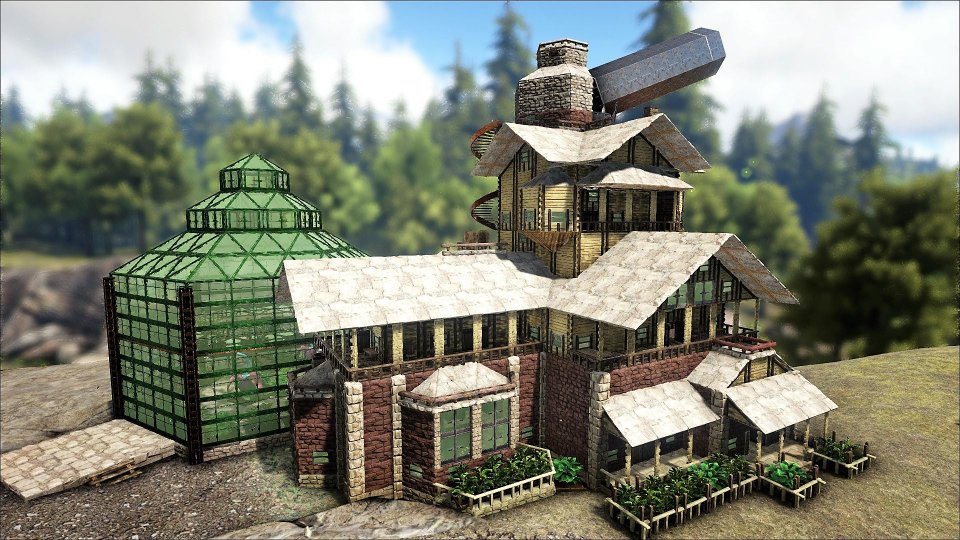 This week is the final week to participate in the open Structures Plus and Kibble Rework beta before the testing period closes to the public. If you have not tried it out and/or given your feedback regarding the changes we invite you to do so! Please check out the post below for all of the information on how you can get involved in play testing this beta.
https://survivetheark.com/index.php?/articles.html/structures-plus-s-kibble-rework-beta-is-live-r1074/
Mod Sponsorship Applications Opening!
Get your mods ready, sponsorship program applications open again on Friday! We will also be announcing a couple of new sponsored projects next week!
We're making some adjustments to what has been our focus for sponsored projects. Going forward we will be looking at more small scope projects as well, instead of only the large scope projects like we have been up to this point. A result of this adjustment is that you will begin to see more projects with shorter-term sponsorship's making their way into the program and, by proxy, a somewhat higher rotation rate leading to more opportunities.
We want to encourage everyone, no matter the scale of your projects, to apply for sponsorship during each application period. Even if a project isn't selected during a given application period it helps me to keep a finger on the pulse of everyone that's interested in being sponsored and seeing how your projects and plans develop.
Continue reading...