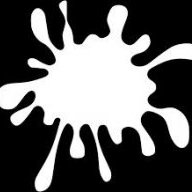 VP
Staff member
ARK Admin
SE Admin
Hello Commanders!!
We have a larger group of players for this game now, and are looking for help managing the server.
In-Game admins access their roles VIA a second steam account, using family sharing. Those with some
I.T.
experience
can also be set up with access to the web-panel to help manage game updates, and other back end related issues.
Requirments:
Must be a Revenant Member for at least 30 days prior to being set up.
Access to email/steam group/community website/discord
18+ Only
Friendly
If anyone is interested send me a PM
@Sipowicz
,
Sipowicz

(Steam)
,
Discord