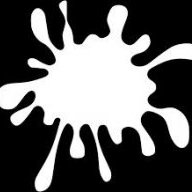 VP
Staff member
ARK Admin
SE Admin
Name / Gamertag:
Sipowicz​
Age:
28​
Where are you located?:
New London, CT​
What division are you applying for?:
World of Warcraft​
Put any additional information regarding the division your applying for.:
LvL 100, Worgen, Rogue​
Why do you want to join Revenant?:
Blast Bad Guyz​
How did you find out about Revenant?:
My Best buddy in the whole realm.​
Do you belong to any other clans,communities, or guilds?:
PREPOSTEROUS!!!!!!​
Previous Gaming Experience?:
Goldeneye.​
What time do you typical play?:
At times when my services are most required. Also Tues, and Thurs nights.​
Do you agree with the terms and guidelines?:
Yes​