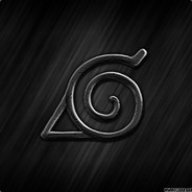 New member
Revenant Member
Nickname:
Secretasian​
Are you over the age of 18?:
Yes​
Where are you located?:
Calgary, Albeta, Canada​
What game are you applying for?:
Ark​
How did you hear about Revenant and what made you apply?:
I was looking for an good Ark server and game upon Revenant Gaming in Google search. Loved the description of the server and it's purpose. Everyone on the servers have been so great!​
Do you have a referral or know anyone in the guild?:
No​
Other info:
​
Do you have a headset or mic equivalent for voice comms?:
Yes​
Do you accept and support our charter?:
Yes​