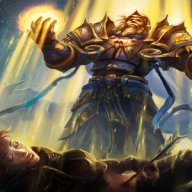 Famous
Revenant Member
Revenant Ambassador
Name / Gamertag:
Matt / Jaybeard​
Age:
25​
Where are you located?:
CT​
What division are you applying for?:
World of Warcraft​
Put any additional information regarding the division your applying for.:
100 Druid/Shaman/Pally/Priest 90+ Monk​
Why do you want to join Revenant?:
All the cool people are doing it!​
How did you find out about Revenant?:
Rex/Riv​
Do you belong to any other clans,communities, or guilds?:
​
Previous Gaming Experience?:
WoW is my only MMO but I've played FPS since the times of Halo​
What time do you typical play?:
6EST to 11EST​
Do you agree with the terms and guidelines?:
Yes​